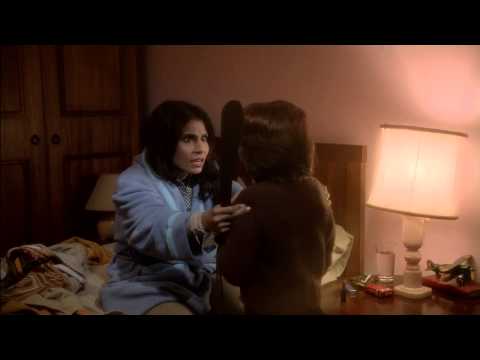 "In his essay on the uncanny, 'Das Unheimliche', Freud said that the..."
– Stanley Kubrick, discussing The Shining with film critic Michel Ciment.
"'There's a man lives in London town, Makes movies, he's..."
– Lyrics to a song written by actor Scatman Crothers during the filming of The Shining.
"'I deleted a brief epilogue scene between Shelley Duvall and Barry Nelson..."
– In a telephone call press statement from June of 1980, Stanley Kubrick discusses his reasoning behind removing the hospital epilogue from The Shining only days after its limited U.S. release.